We are looking forward to meeting you!
Whether you need to schedule an appointment, contact your provider, discuss billing questions, or just have a question about orthopedics, we're here to help.
Give us a call today at one of the following:
If you need immediate medical assistance, please call 911.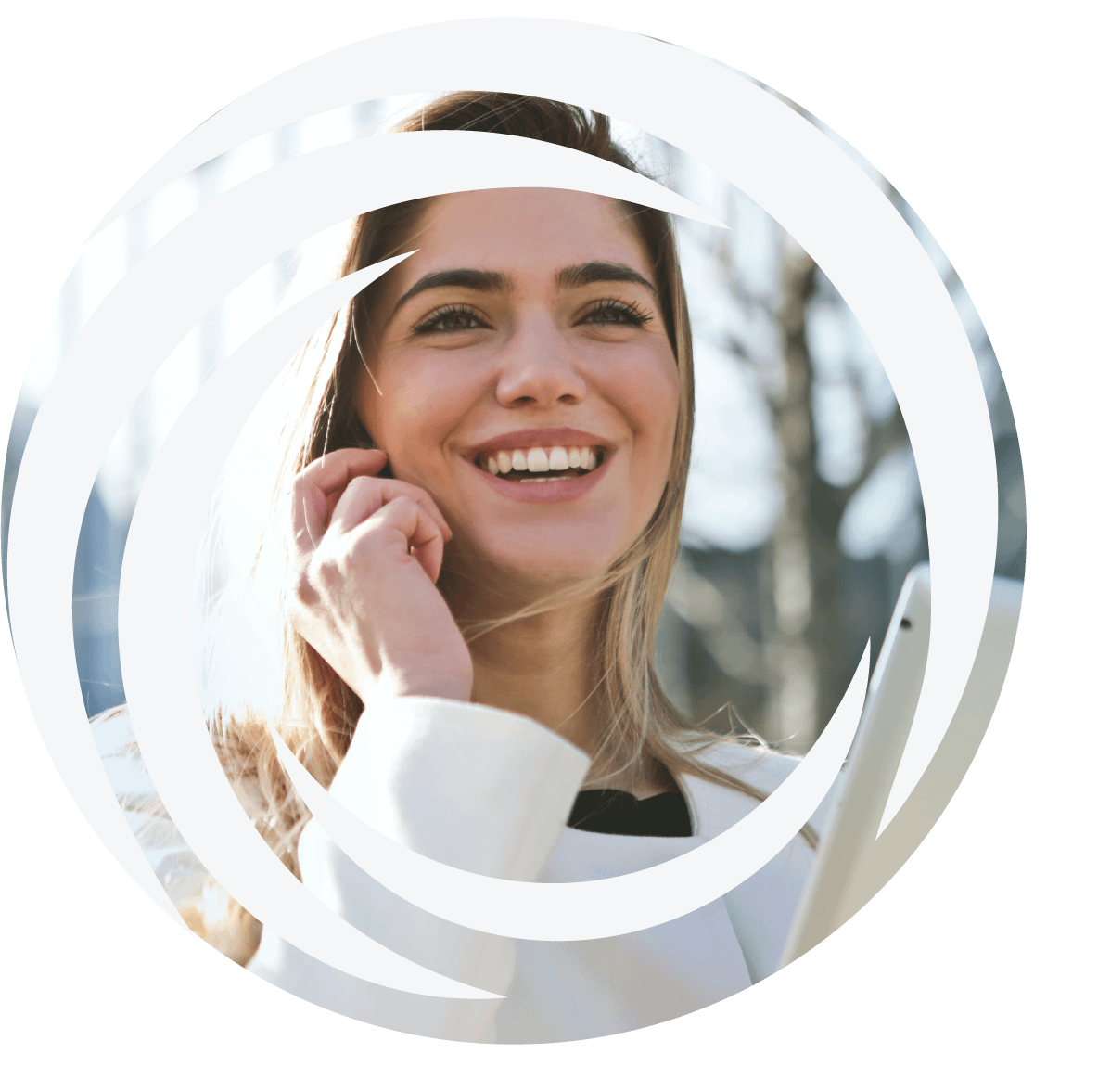 From a humble wing in Mercy Hospital to now serving seven communities in Iowa, Steindler Orthopedic continues to be a leading name for orthopedic care.