At Steindler Orthopedic Clinic, our specialty-trained doctors are recognized leaders in the diagnosis and treatment of orthopedic conditions and injuries.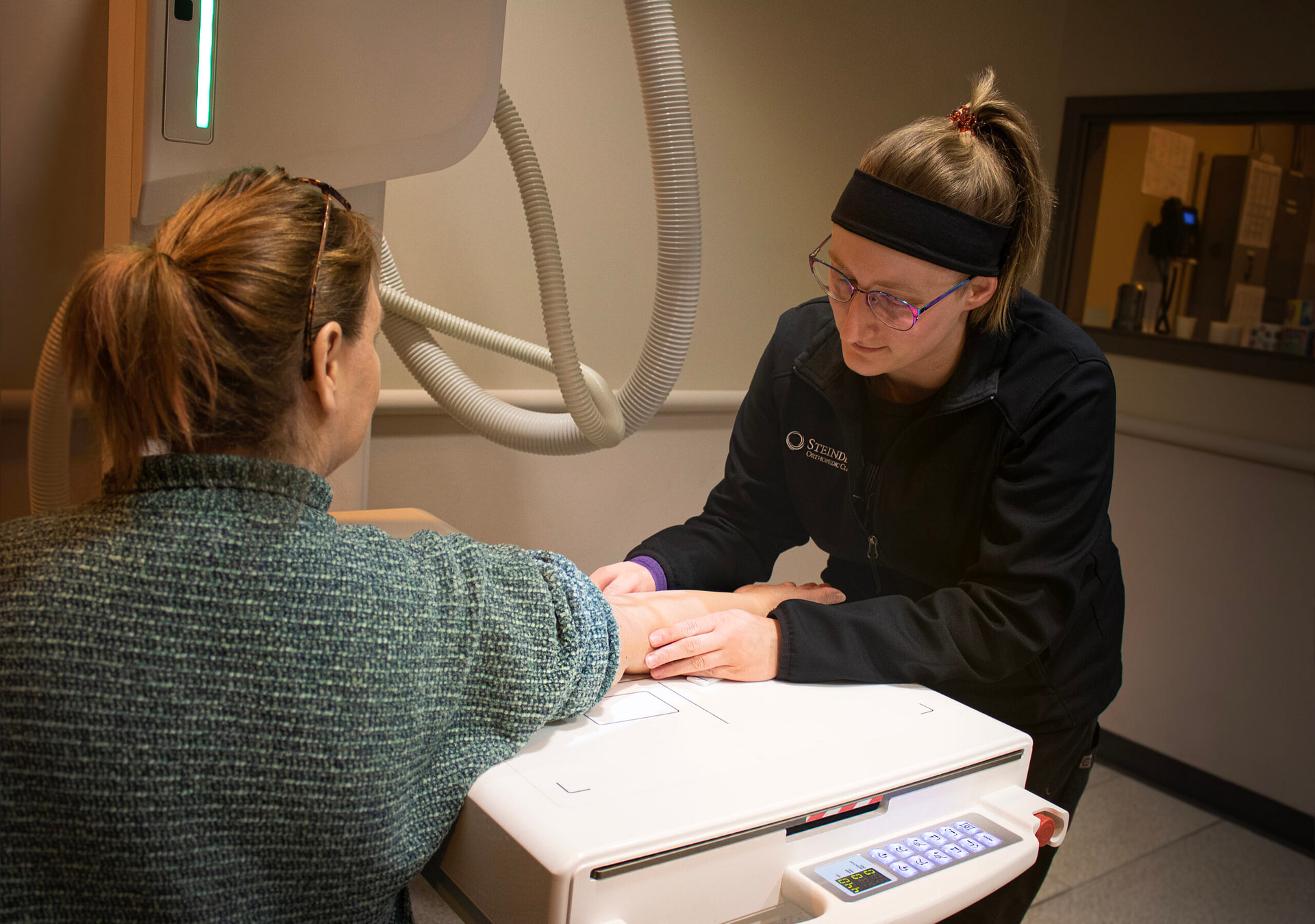 Thank you for entrusting Steindler Orthopedic Clinic to care for your patients. Click learn more to refer your patient.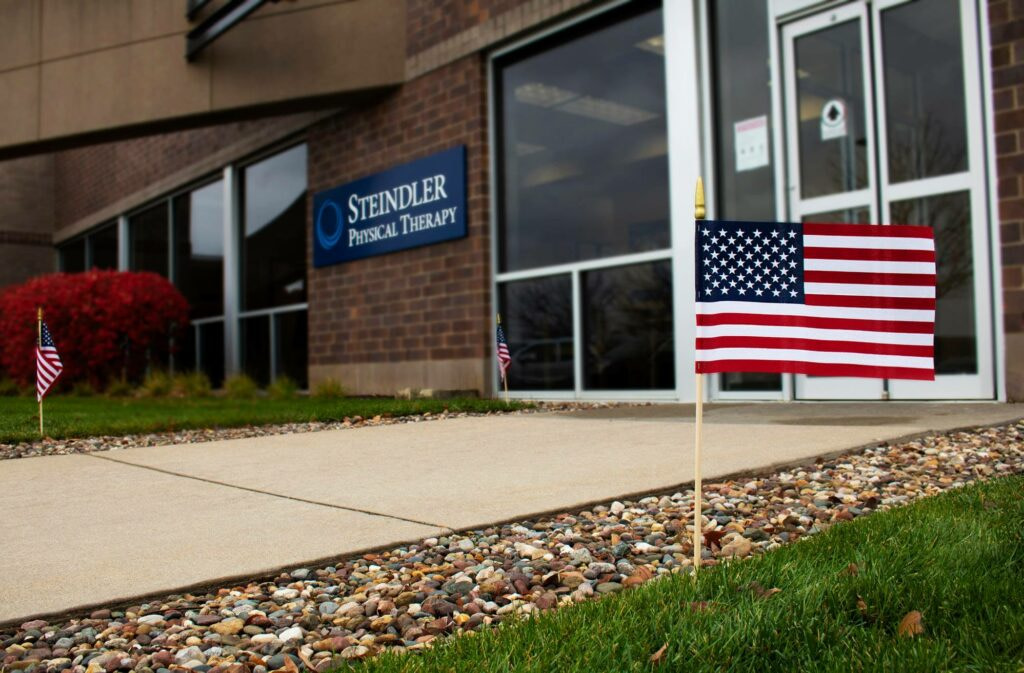 We have a number of clinics across Southeastern Iowa, and we're only growing. Follow the link below to find our nearest location to you.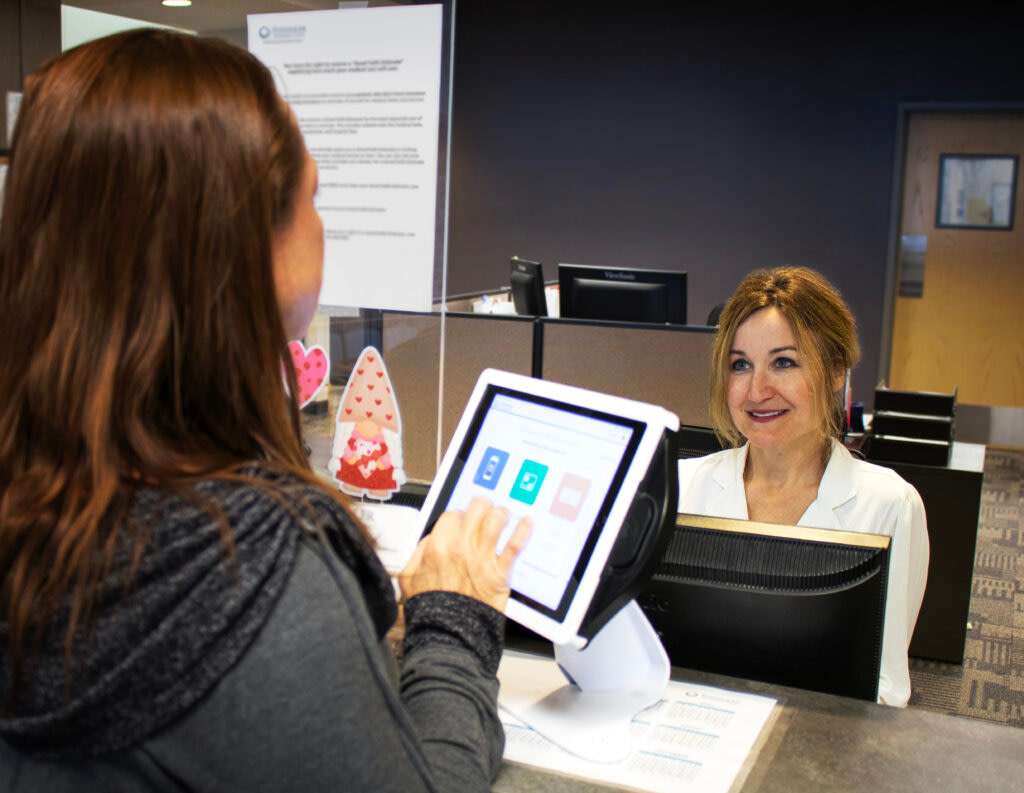 Offering opportunities for professional growth and development in an innovative and collaborative environment.
Why you can trust Steindler Orthopedic Clinic with your care.
When you are seen by one of our experts, you know that you are being treated by an experienced doctor who is focused and dedicated to providing you exceptional orthopedic care.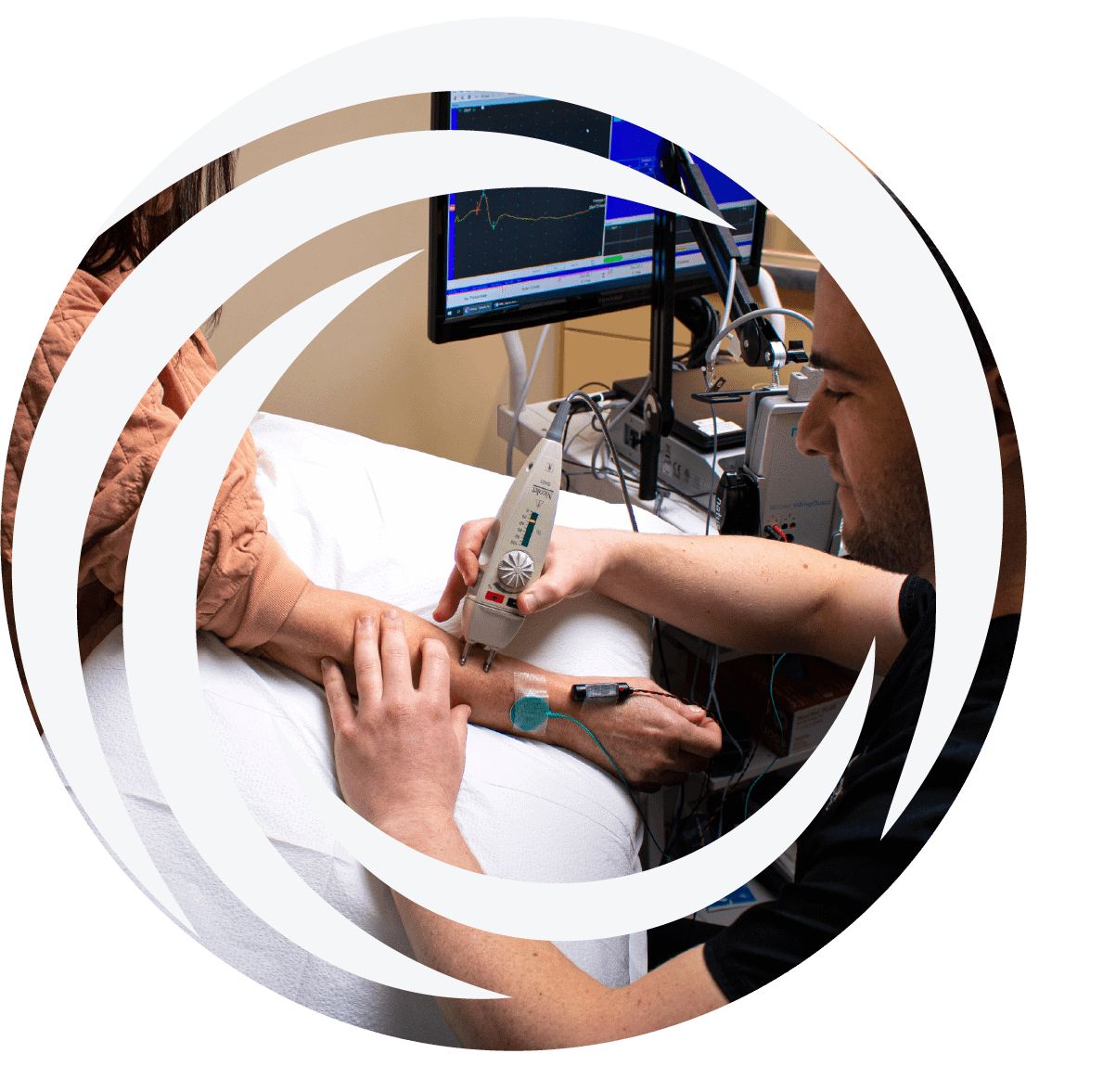 Every successful treatment begins with a proper diagnosis. Once our orthopedic specialists know where you're feeling pain, they'll work on treating it.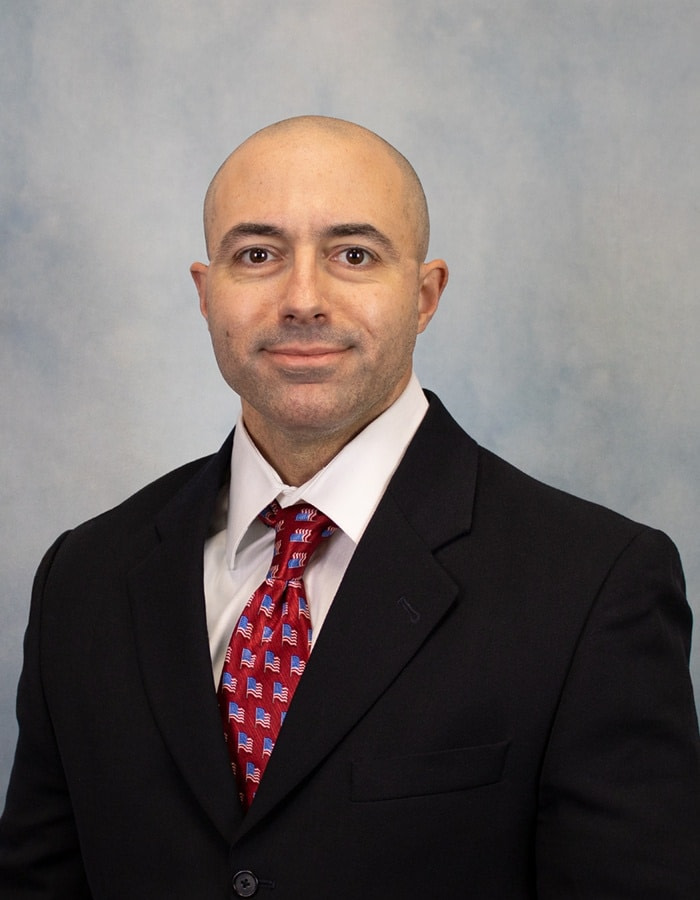 Interventional Spine Care and Pain Management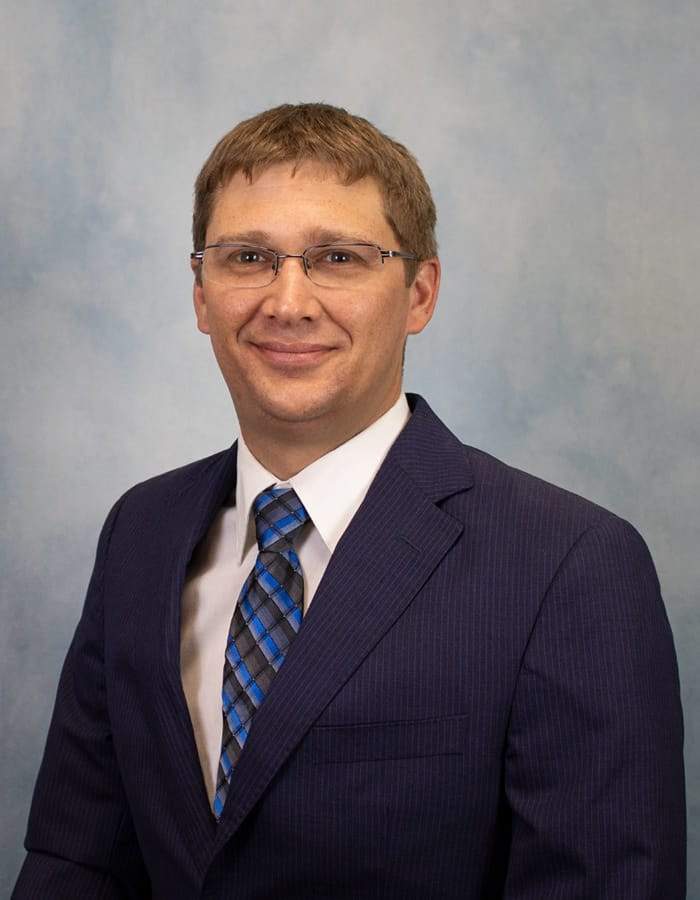 Knee, Shoulder, & Sports Medicine Specialist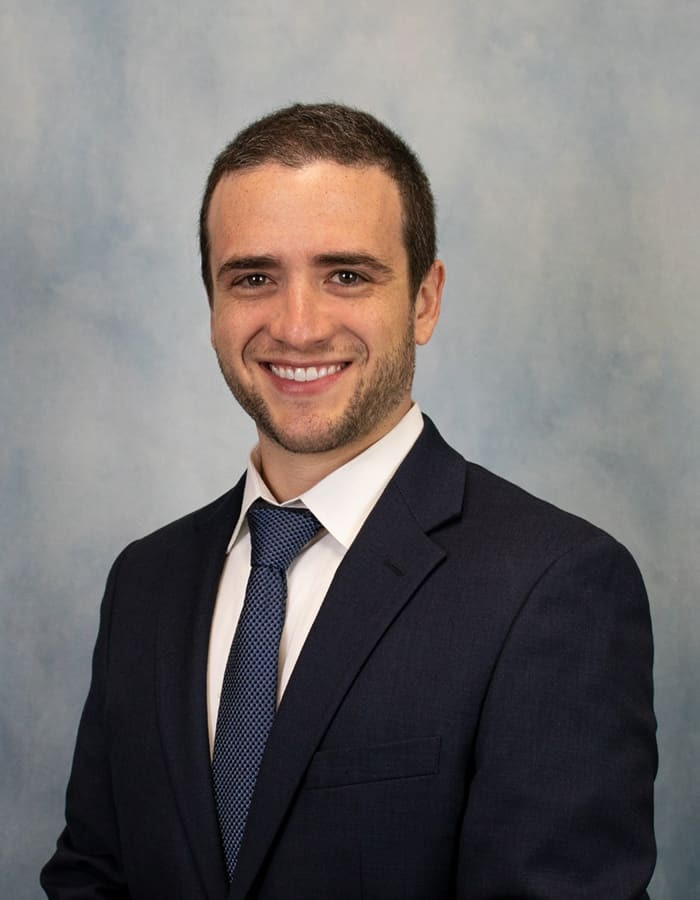 Interventional Spine Care and Pain Management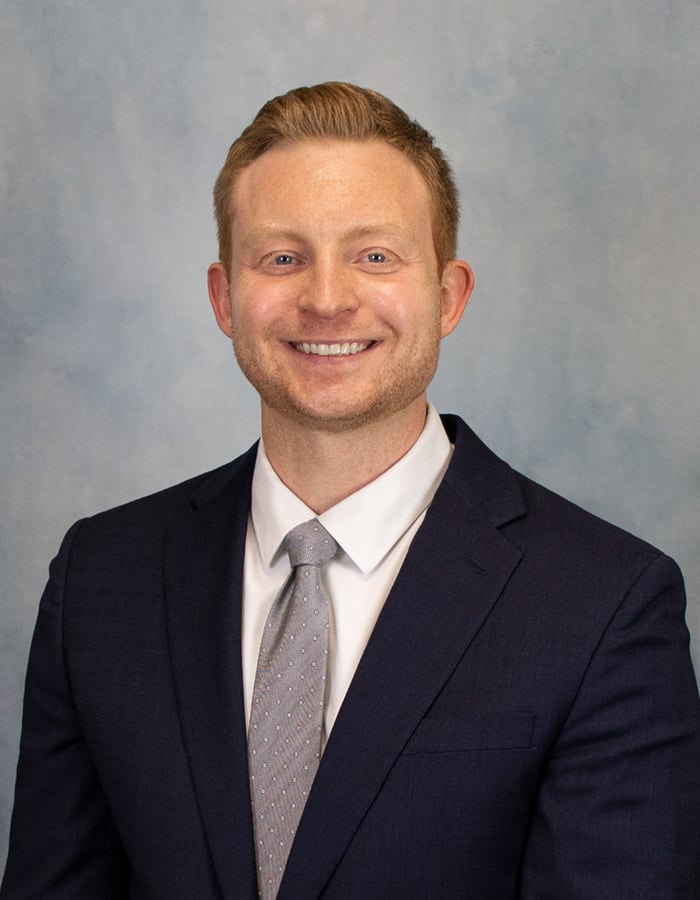 Back, Neck, and Spine Specialist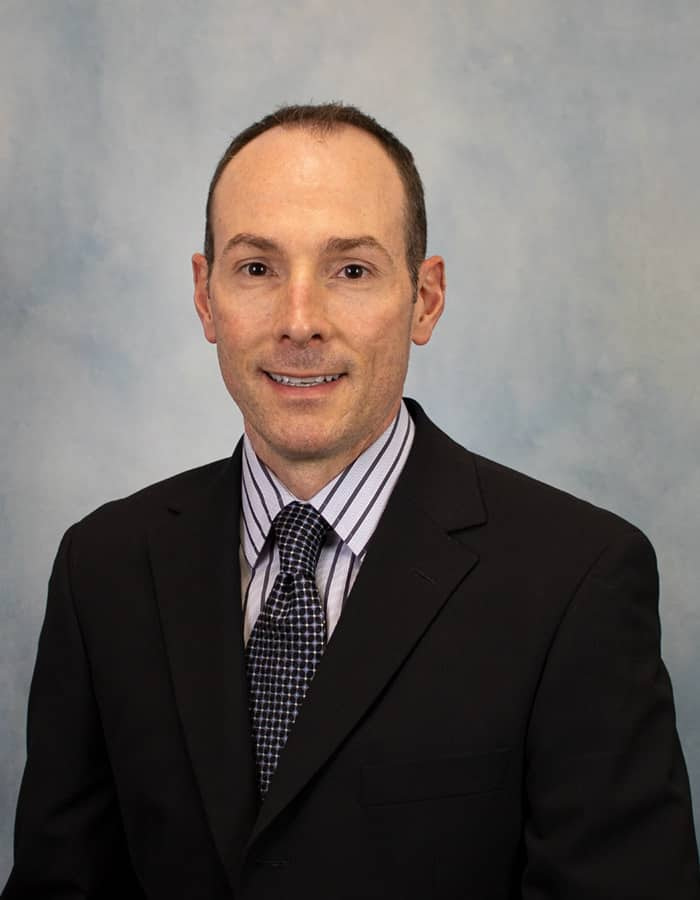 Benjamin D. MacLennan, MD
Back, Neck, and Spine Specialist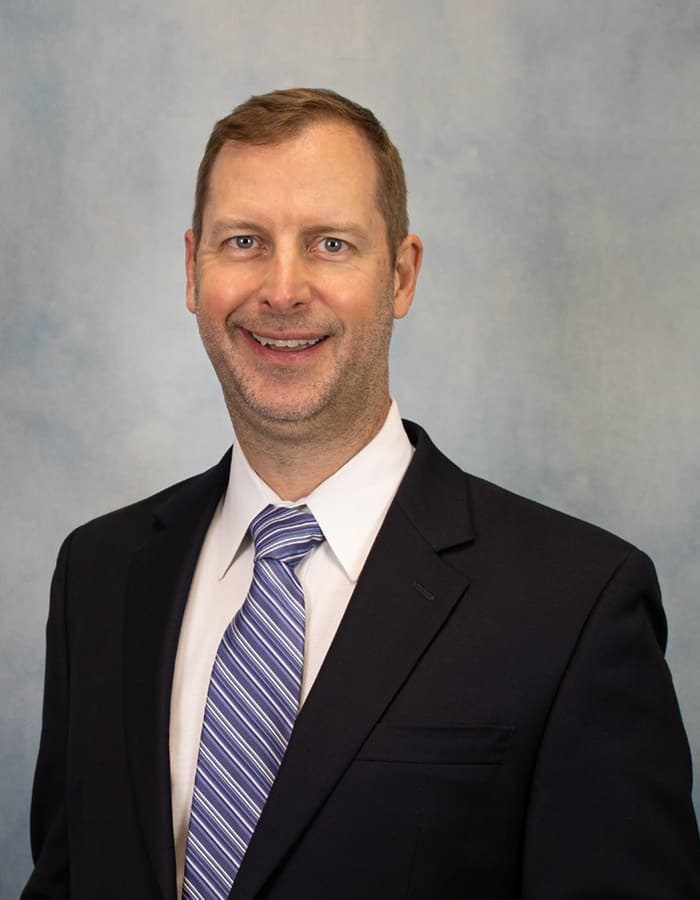 Hip, Knee, Shoulder, and Joint Replacement Specialist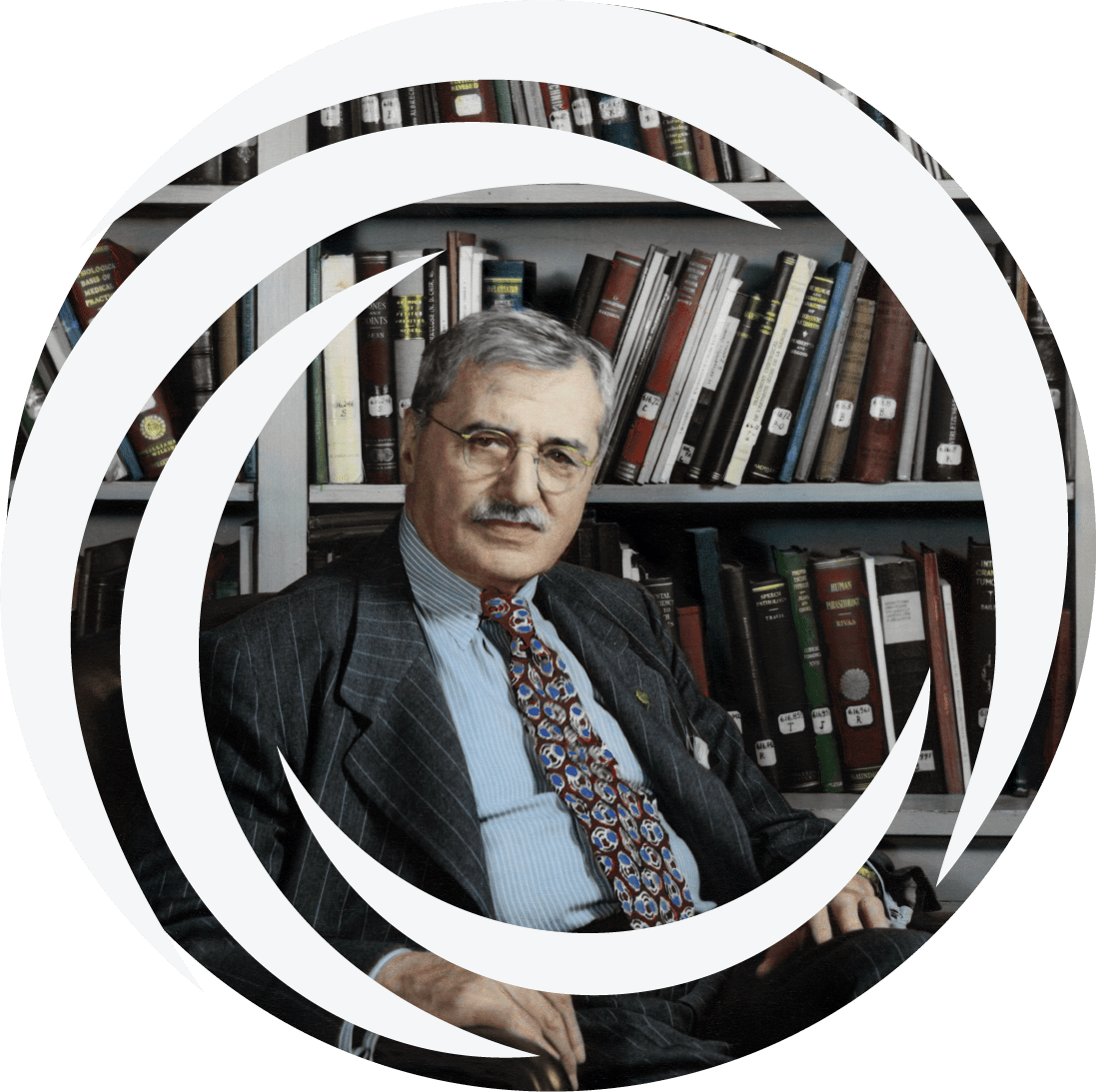 Learn from the past, evolve for our future.
It all started with one man, Dr. Arthur Steindler, and from there we have continued to grow our knowledge and expertise. Click the button below to learn more about how we got started. 
Take a look below to see what over a thousand satisfied patients from Steindler Orthopedic Clinic have to say.
Thank you for choosing Steindler Orthopedic Clinic for your orthopedic care. We understand that patients can sometimes feel overwhelmed when it comes to seeking medical care.