Call us today to request an appointment!
At Steindler Orthopedic Clinic, we know how important it is for you to get an appointment scheduled promptly.
Please call us at (319) 338-3606 for a more urgent appointment.
Give us a call today at one of the following:
If you need immediate medical assistance, please call 911.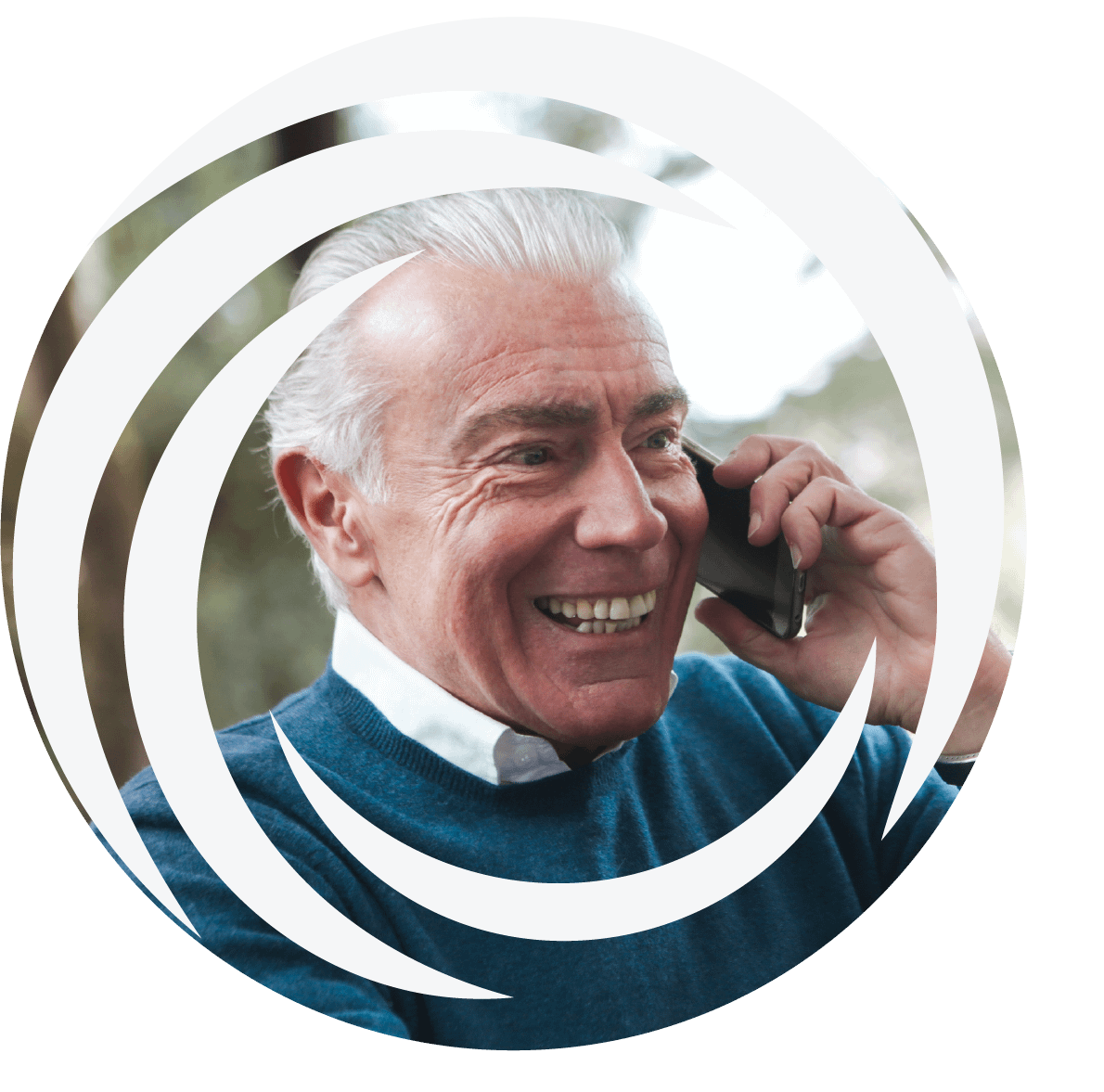 for your next appointment.
Below you'll find all of the resources you will need in order to make your visit with us as easy, seamless, and efficient as possible.