Excellence in motion; excellence in people.
No matter the complexity of your injury or the size of your goals, Steindler Orthopedic Clinic is here to keep you moving.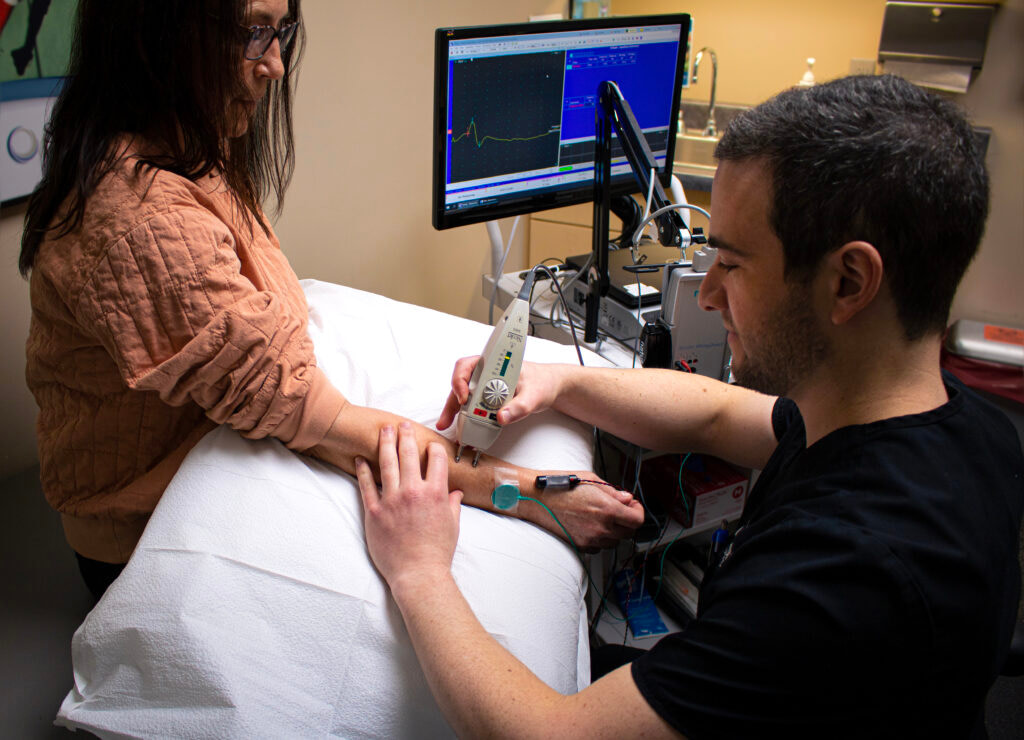 Patient Referral Information
Our specialists provide individualized care for a wide range of orthopedic injuries and conditions. Refer a patient today.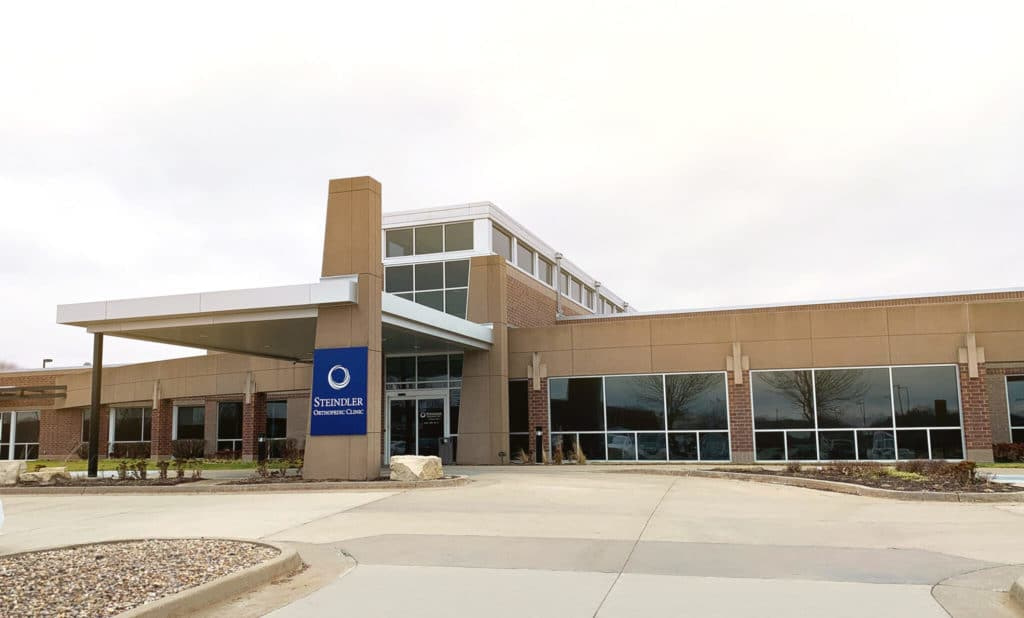 We have a number of clinics across Southeastern Iowa, and we're only growing. Follow the link below to find our nearest location to you.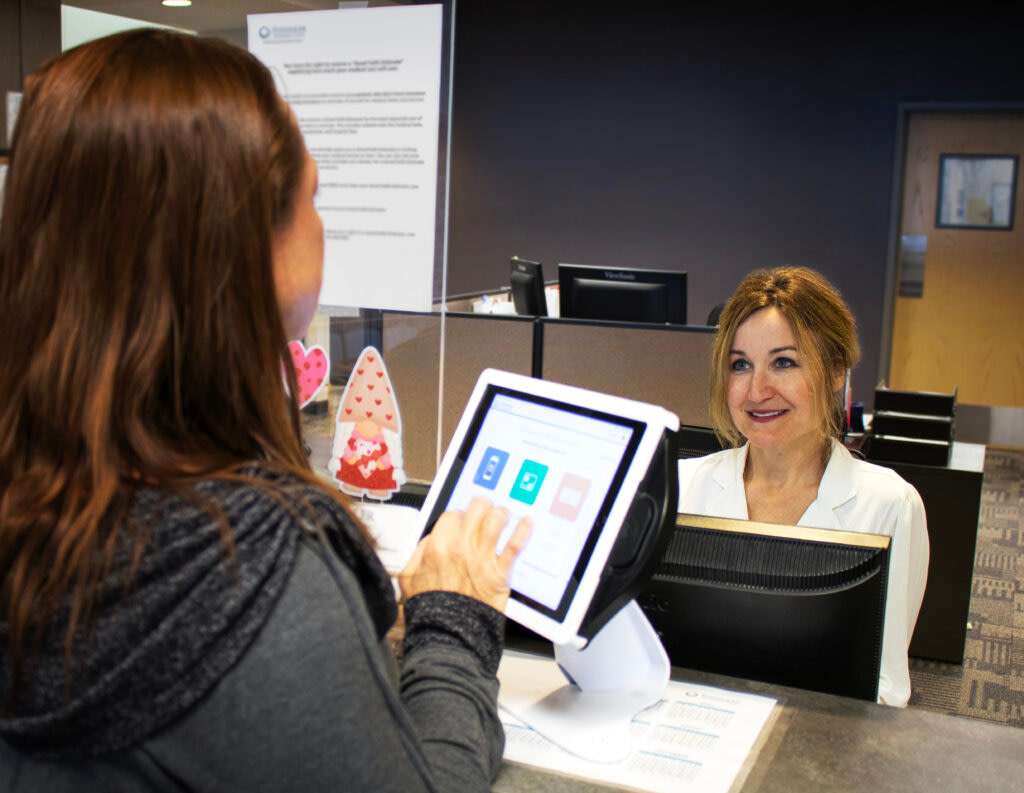 Instructions on how to prepare for your appointment, frequently asked questions, patient forms, billing information, and more.
Take a look below to see what over a thousand satisfied Steindler Orthopedic Clinic patients have to say.
We care for a wide range of body parts and conditions. Click below for an in-depth look at our areas of specialization.